White Bag Company Founded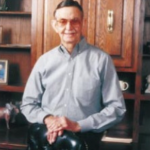 While Mr. White was a partner and manager of a Texaco Service Station in Benton, Arkanasas, he began with a pickup truck gathering burlap bags from dairy owners, feed mills, and field workers. As these bags were accumulated, they were sold to processors. These processors would separate, grade, mend, and package them for resale to milling companies along with other establishments
Expansion
Mr. White began his own processing facility named White Bag Company. This operation began with only two employees and by converting an old 30×40 foot barn into a storage and working area.
Relocation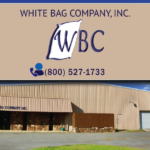 Mr. White relocated the operation to North Little Rock, procuring a warehouse. Today the family and White Bag Company is in continues their founder's legacy and is in full operation as a wholesaler and distributor of paper, woven poly, FIBC bulk bags, services and more.
Continued Greatness
White Bag Company continues to build on the company's DNA instilled by Mr. White of providing great products and customer service fueling the growth and expansion.
Excellence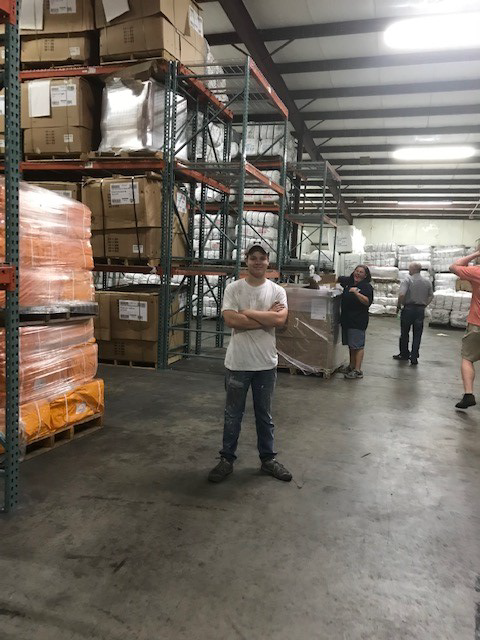 White Bag Company expands its warehouse and operation to meet the demands and needs of its valuable customers.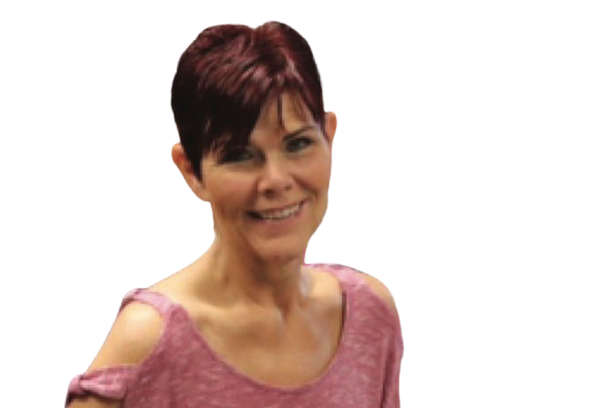 Suzanne Middleton, Customer Support/Billing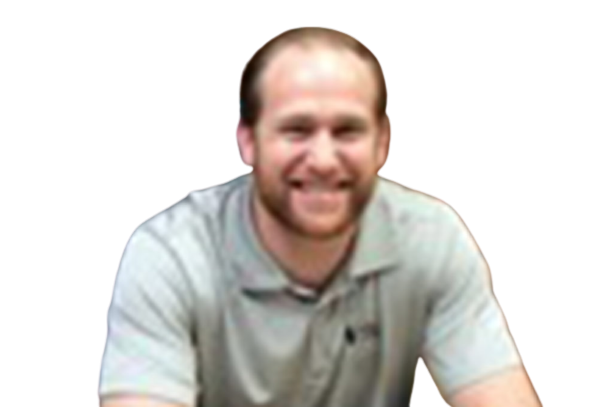 Jerrod Watkins, Sales Rep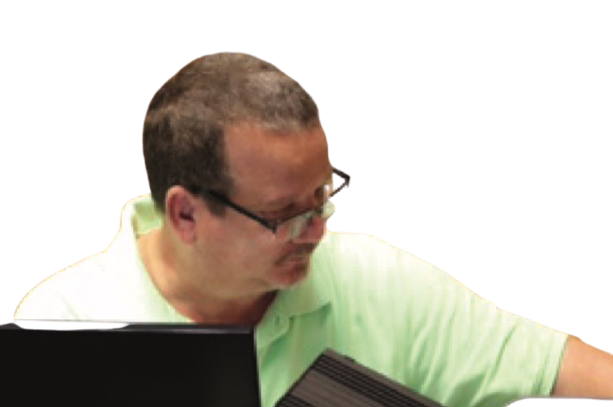 James Nicolini, Customer Service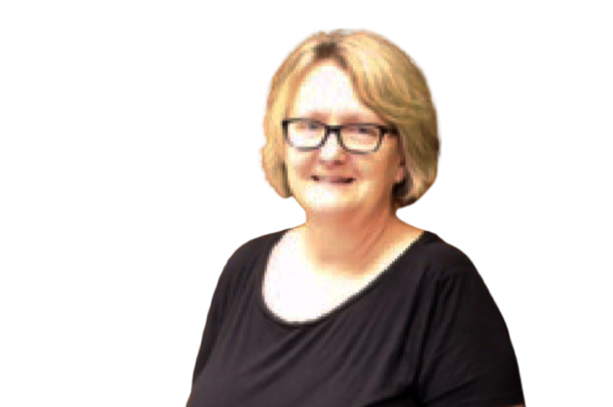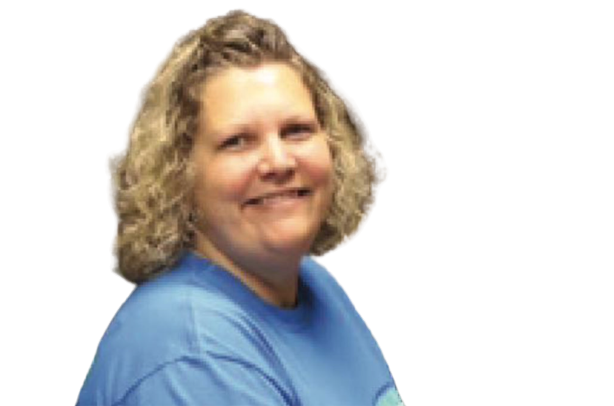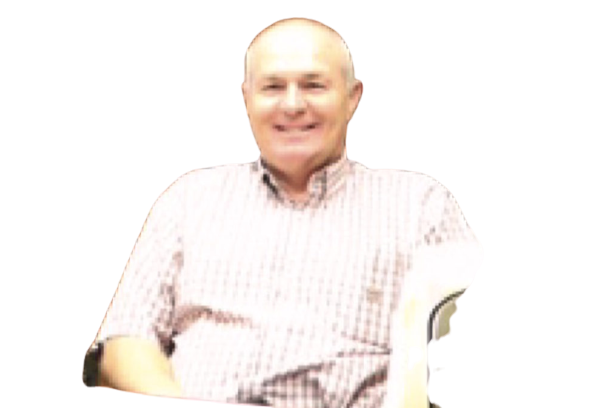 Greg Williams, General Manager
ORGANIZATIONS WE ARE PROUDLY A PART OF

Member of the Flexible Intermediate Bulk Container Association. 

Member of of the Southern Seed Association

Member of the Textile Bag and Packaging Association.