BULK BAG SAFETY AND USAGE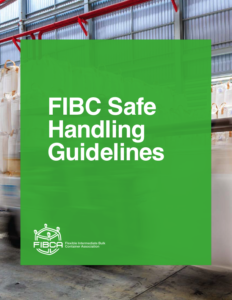 At White Bag Company, we pride ourselves on providing safe products and educating our customers on safe handling best practices. The safe handling guidelines and videos below are excellent resources from the Flexible Intermediate bulk Bag Association (FIBCA). Our expert staff is available as a resource to assist with any additional safety questions you may have.
See videos below or visit FIBC's website here.